Bundle & Save!
Buy 2 get 10% off, Buy 3 get 15% off
Formula Description

Get the superior nutrition your brain needs with our fast-acting bioavailable fully activated
 

Methyl-B12 Plus lozenges. Each natural tangy orange flavored tablet is packed full of the most bioavailable forms of B12, Folate (5-MTHF) and P5P (B6) to rapidly support your

 

MOOD

•

MIND

•

MEMORY

. 
Featured ingredients:
B-12 (as Methylcobalamin)-1000mcg

Folate ( as L-5-MTHF)-680 mcg 

B-6 (as P5P)-1.5mg
Research has shown the maintaining a high serum levels of these essential B vitamins is inversely associated with metabolic syndrome, a leading cause of dementia.  In addition these B complex vitamins are essential for the metabolism and processing of Homocysteine.  Elevated homocysteine is associated with cardiovascular disease and neurodegenerative conditions.  B12,Folate and B-6 allow for homocysteine to be metabolized completely supporting a healthy and optimal level.  

In addition B12, Folate, and B-6 support and optimize the formation and production of our red blood cells that carry the oxygen to every cell in our body including our brain.  Deficiency in any one of these essential nutrients can lead to anemia.  
Our diets, lifestyle and genetic predispositions require that we manage and maintain optimal levels of B12, Folate and B-6.  Many of us require much more than we are currently getting.  Use Methyl B12 plus daily to ensure your receiving the optimal levels for your 

MOOD

•

MIND

•

MEMORY


As a dietary supplement, dissolve in mouth or chew 1 tablet per day or as directed by your health care practitioner.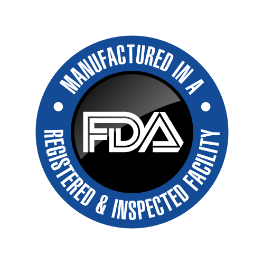 Build your brain, better your life.

Physician Formulas Backed by Science

Sugar, Dairy, and Gluten-Free Options

Pure and Potent Ingredients