Bundle & Save!
Buy 2 get 10% off, Buy 3 get 15% off
Formula Description


Introducing Ultra Pure Nattokinase - Unlock Your Health Potential
Maximum Potency: Packed with an impressive 5000 FU (Fibrinolytic Units), our Nattokinase offers the most potent and effective dose available, providing you with optimal support for your circulatory (including brain circulation) and cardiovascular health.

Natural Circulation Support: Experience the power of this enzyme , known for its ability to break down fibrin, promoting healthy blood flow and supporting a balanced circulatory system.

Heart Health Booster: Ultra Pure Nattokinase helps maintain healthy blood pressure levels already within the normal range, supporting a strong and resilient circulatory system for overall cardiovascular wellness.

Balanced coagulation: Our advanced formula assists in balancing and supporting fibrin production, the protein that forms blood clots.  Fibrin production increases with age, inflammation, infection and trauma, thus maintaining fibrin balance can reduce the risk for blood clots.

Premium Quality: Crafted with utmost care and precision, our Ultra Pure Nattokinase is sourced from high-quality ingredients, ensuring purity, potency, and efficacy. Trust in our product to provide you with the best possible benefits for a healthier life.
Note: Consult with your healthcare professional before adding any new supplement to your routine.
As a dietary supplement, take 1 serving twice per day or as directed by your health care provider. Take without food for best results.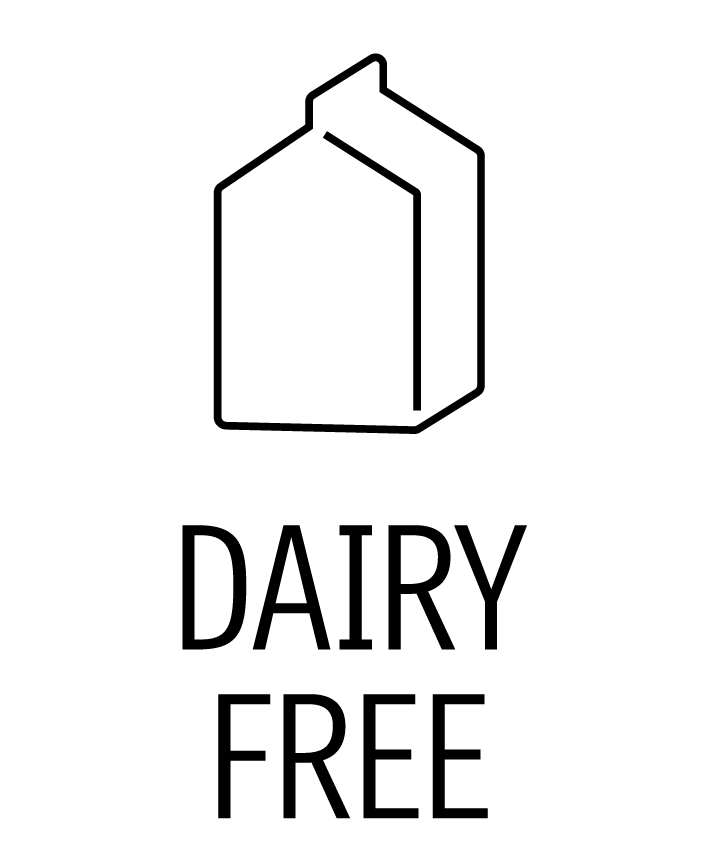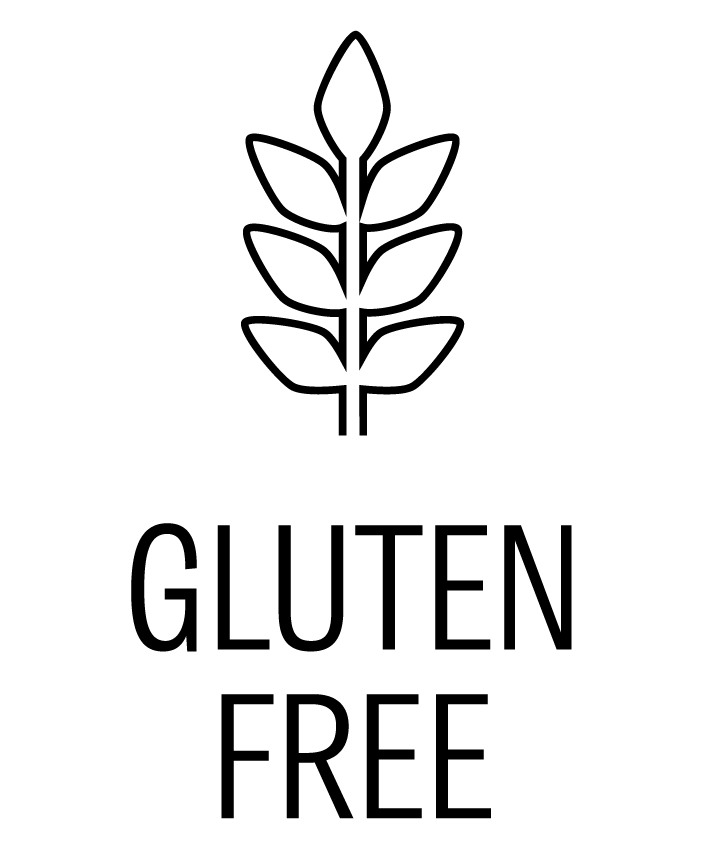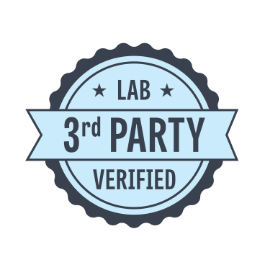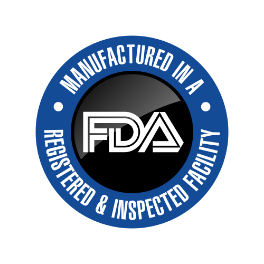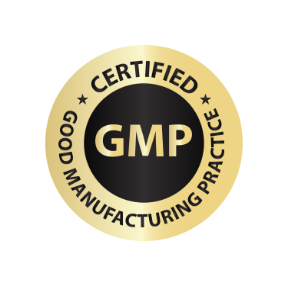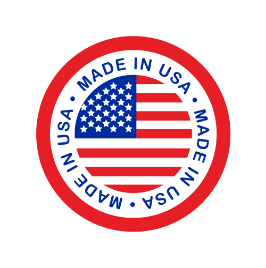 Build your brain, better your life.
Physician Formulas Backed by Science
Sugar, Dairy, and Gluten-Free Options
Pure and Potent Ingredients