Bundle & Save!
Buy 2 get 10% off, Buy 3 get 15% off
Formula Description

Brain Basics™ - Ultra Pure Berberine HCL boosts brain health and function in several ways. Berberine has been shown to support normal blood sugar better than Metformin in clinical trials. Blood sugar control is at the center of alterations in

MOOD

•

MIND

•

MEMORY

. Berberine has also been shown to improve and support normal neurotransmitter responses associated with memory. Berberine has been used for thousands of years in Chinese and Ayurvedic medicine for liver and gastrointestinal health.
Ultra Pure Berberine HCL is another amazing product that is designed to be used with our other Brain Bean products to support your

MOOD

•

MIND

•

MEMORY

.

Take 1-3 capsules per day with or without food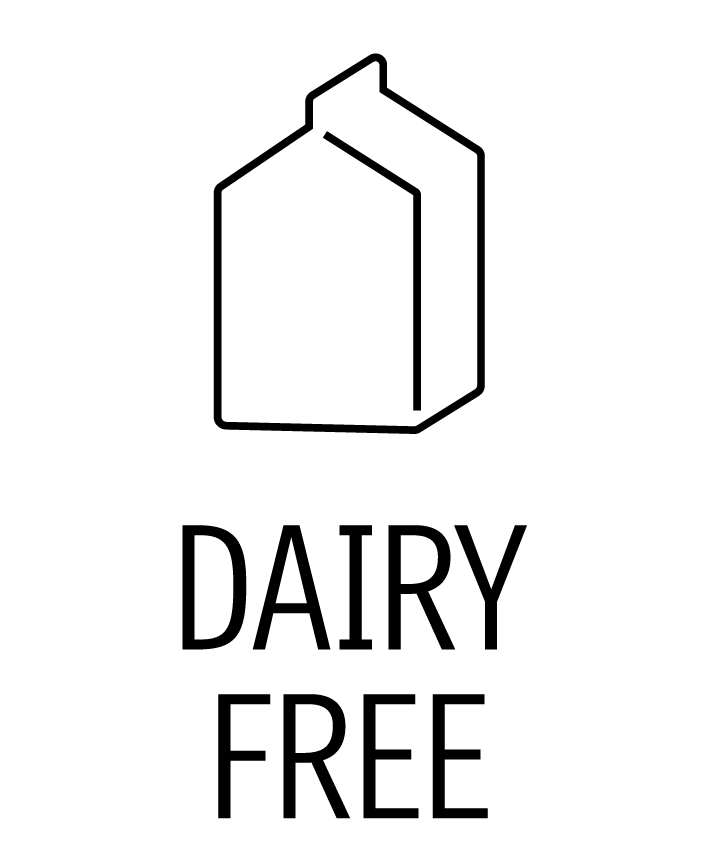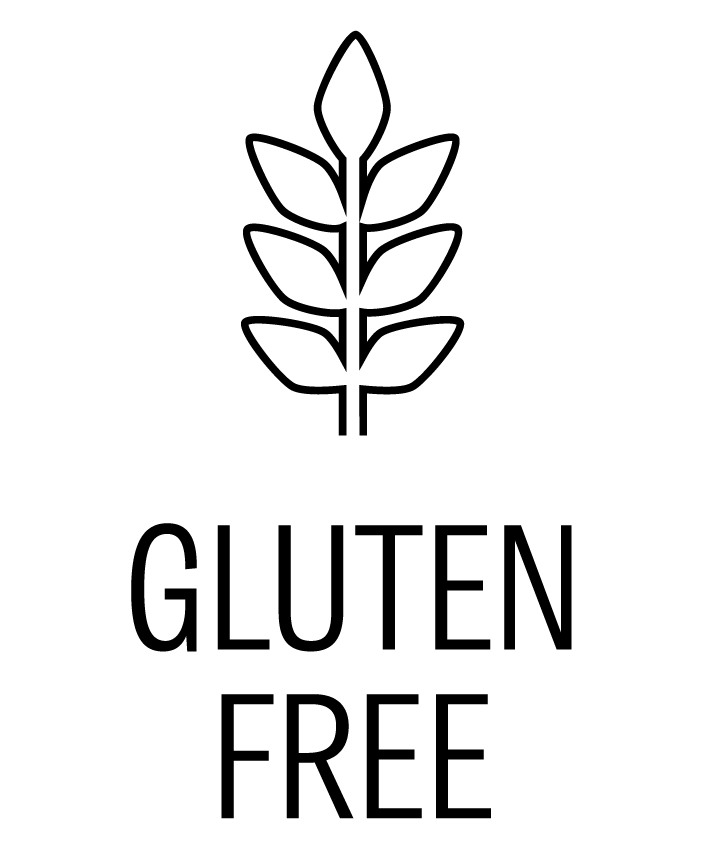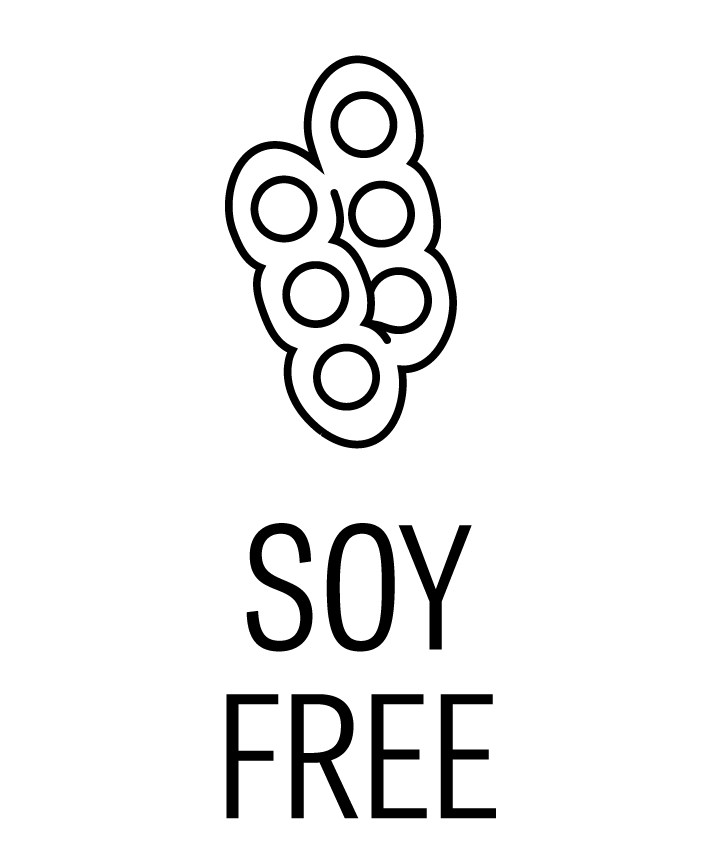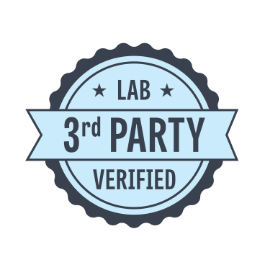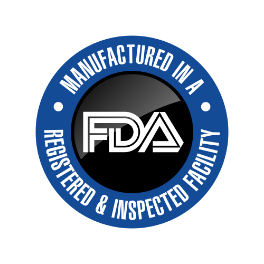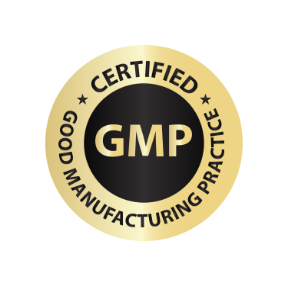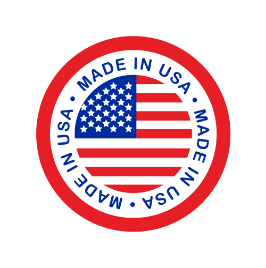 Build your brain, better your life.
Physician Formulas Backed by Science
Sugar, Dairy, and Gluten-Free Options
Pure and Potent Ingredients