Bundle & Save!
Buy 2 get 10% off, Buy 3 get 15% off
Formula Description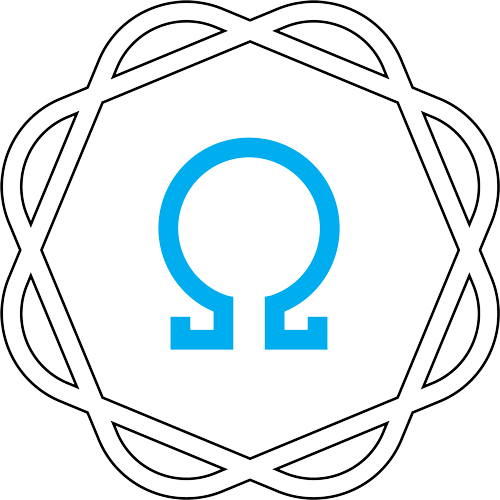 Longevity, heart health, organizational thinking, memory, focus, emotional health & eye health.
 Brain Omega™ is a foundational product for your brain.  Brain Omega formula is based on scientific research demonstrating the beneficial combination of DHA/Lutein/Zeaxanthin in young and old.  The combination of high potency DHA along with lutein and zeaxanthin has been shown to improve cognition, recall, visual performance and brain efficiency.  Additionally, individuals with higher levels of Omega-3's have longer lifespans, less sudden cardiac death, bigger memory centers in their brains, better working memory, lower risk of dementia, and less eye-related diseases. 
Studies have even shown Omega-3s help depression more positively than SSRI's. Brain-Omega is a proprietary blend of Omega-3, Lutein, and Zeaxanthin, like no other product ever.   
Each easy-to-swallow gel cap (perfect for kids) is packed with pure Omega-3 fish oil from sustainably harvested fish and a powerful and potent dose of pure DHA and Lutemax 2020,® a patent-pending form of Lutein/zeaxanthin used in clinical trials.
Research has shown the combination of DHA and Lutein/Zeaxanthin is essential for your brain health.
Why You'll Love It:
Physician formulated 


Patent pending form of Lutein used in clinical trials

Easy to swallow gel caps

Supports healthy blood pressure

Supports emotional health

Made with Pure omega-3 fish oil

Supports healthy eyesight with dosages backed by research

Supports cardiovascular health

Proven to support your mood, mind and memory!
 DOWNLOAD PRODUCT FACT SHEET


Ingredients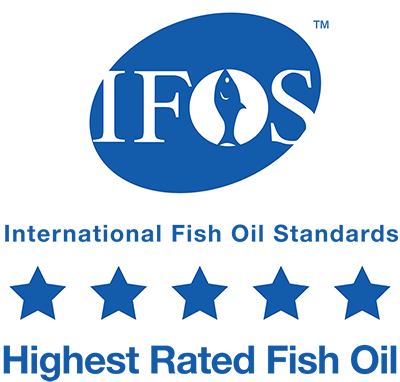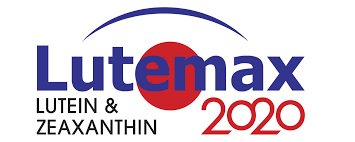 As a dietary supplement, take 2-12 capsules per day to achieve optimal Brain Omega levels or as directed by your health care practitioner. Test your Brain Omega levels using our Brain Omega Test.

Warning: Consult your healthcare provider before use if you are taking a blood-thinning medication.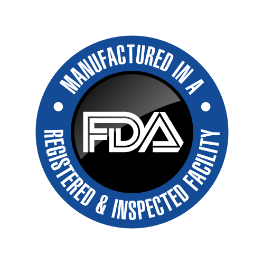 Build your brain, better your life.

Physician Formulas Backed by Science

Sugar, Dairy, and Gluten-Free Options

Pure and Potent Ingredients