Bundle & Save!
Buy 2 get 10% off, Buy 3 get 15% off
Formula Description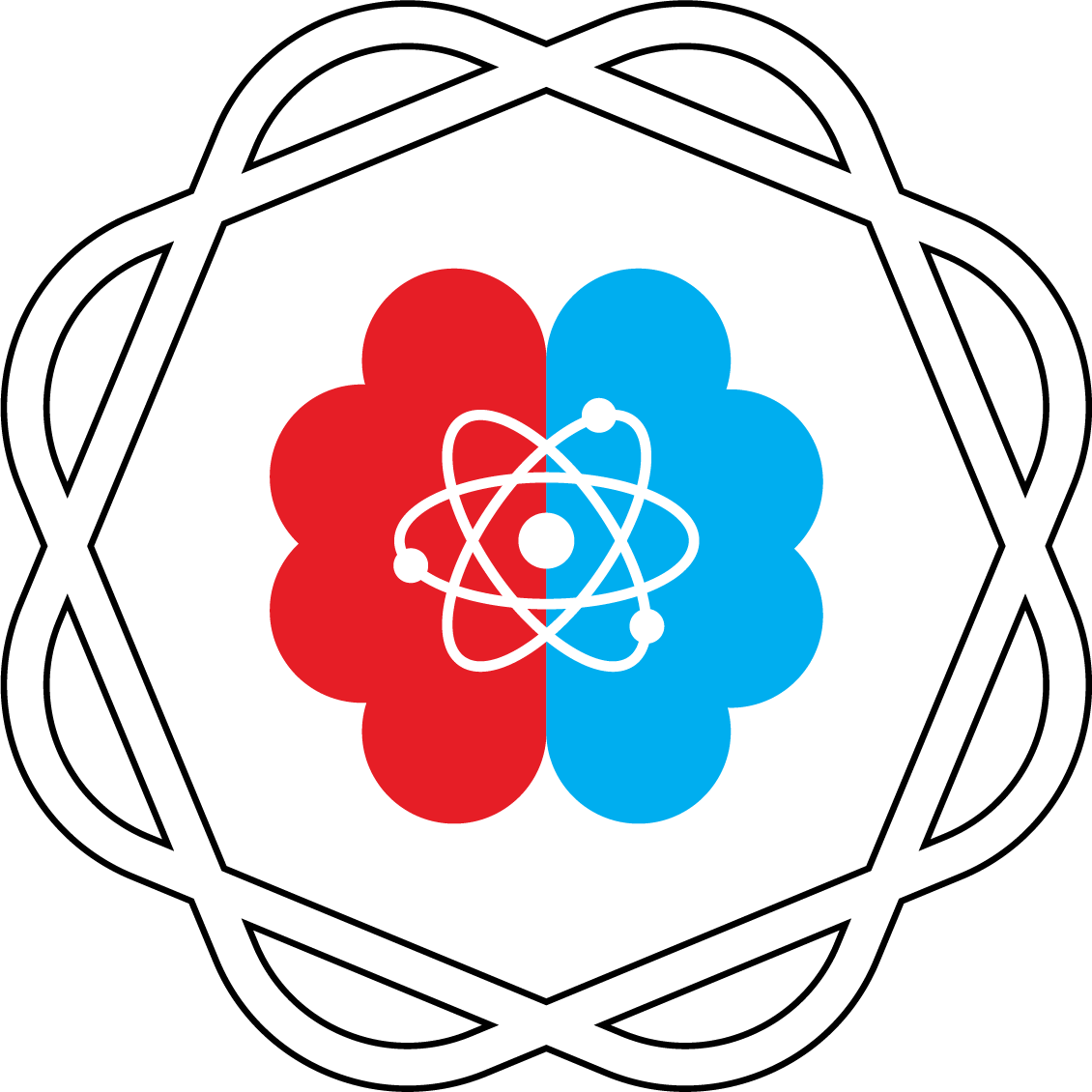 Brain Redox™ is a powerful, delicious blend of two clinically backed ingredients to restore and maintain your glutathione levels. Glutathione is our bodies most abundant antioxidant and is critical to maintain for optimal health. Unfortunately glutathione, it is depleted by aging, stress, infection, toxins and medications. Our brain and nervous system are greatly impacted by reduced levels of glutathione, putting one at increased risk for neurological decline. Brain Redox provides you with the perfect combination of 2500mg of both glycine and NAC to revive your glutathione levels to their youthful state, protecting your brain and body. Its invigorating natural orange flavor makes it easy to drink and enjoy! Brain Redox easily dissolves in water with no sugar or artificial sweeteners. Restore your redox potential to its optimal level with Brain Redox, your MOOD.MIND.MEMORY will thank you! Get Brain Redox now and start taking back control!

Supplement Facts
Use 1 scoop in 12-16 oz of water daily for optimal results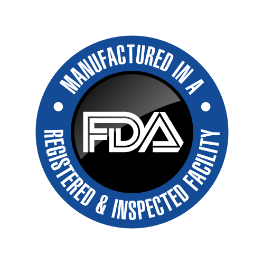 Build your brain, better your life.

Physician Formulas Backed by Science

Sugar, Dairy, and Gluten-Free Options

Pure and Potent Ingredients