Brain Bean Zen-Blend Coffee
Bundle & Save!
Buy 2 get 10% off, Buy 3 get 15% off
Formula Description
This New Zen-Blend Infused Coffee provides a calming start to your day!

Upgrade your MOOD

.

MIND

.

MEMORY

 with Zen Blend coffee.  Infused with Sensoril, A-GPC, L-theanine and C-8 MCT oil, you will quickly notice the difference.  Including zero crash, no jitters, and a calm focus.  We personally roast our USDA organic Fair Trade coffee beans in small batches to ensure a perfect non bitter delicious cup of coffee. We then infuse our freshly roasted whole coffee beans with a potent dose of our Zen Blend ingredients. Each 6oz cup contains over 430mg of these actives to ensure you Stay Calm and Carry On.
Organic Fair Trade Whole bean coffee infused with our Zen Blend ingredients:
C-8 MCT oil: For ketone production.


Sensoril: Patented ashwagandha-calm focus.


A-GPC: Acetyl-Choline precursor for laser focus and comprehension.


L-Theanine: Increases alpha wave brain activity for a calm Zen mind.


Over 430 mg: In each 6 oz cup… this changes everything!
 DOWNLOAD PRODUCT FACT SHEET
Ingredients

Grind Zen Blend to medium/fine grind
Heat water to 195-205 degrees
Use wire filter or a French press as paper traps many healthy antioxidants
Brew Zen Blend!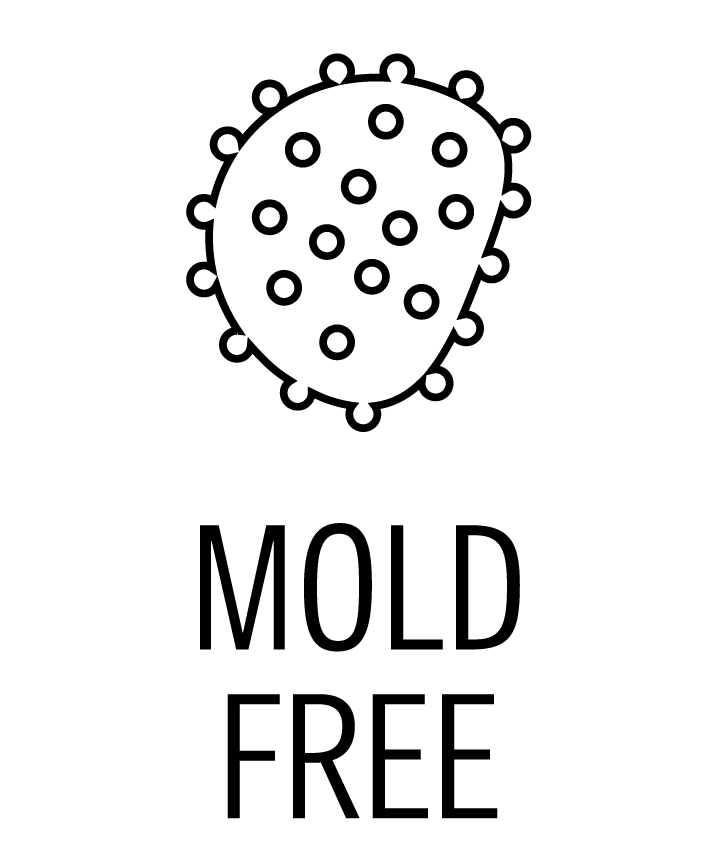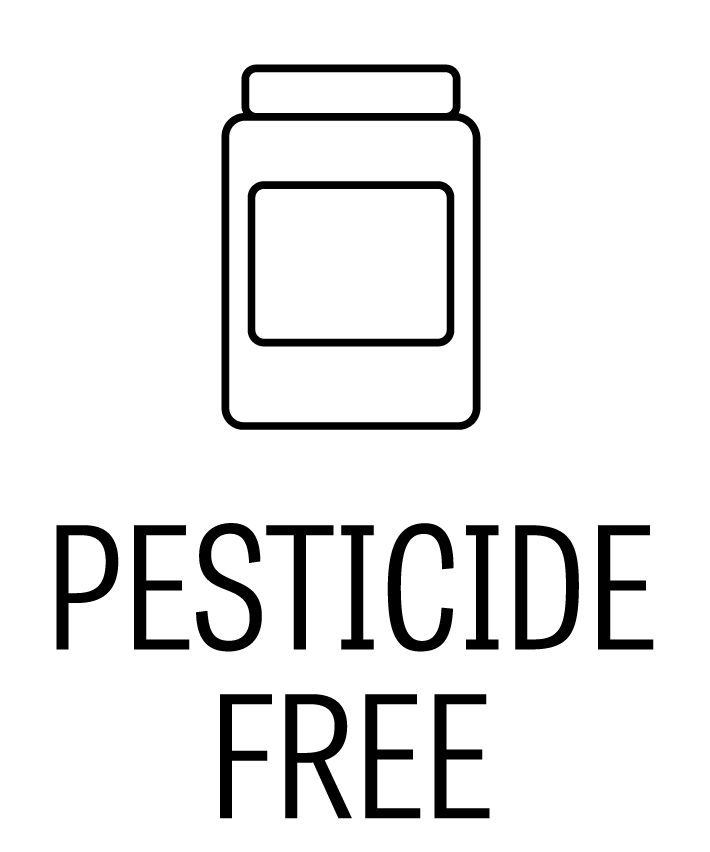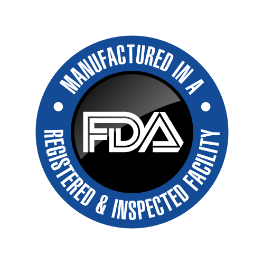 Build your brain, better your life.

Physician Formulas Backed by Science

Sugar, Dairy, and Gluten-Free Options

Pure and Potent Ingredients