Bundle & Save!
Buy 2 get 10% off, Buy 3 get 15% off
Formula Description

Ultra Alpha-GPC is the most bioavailable form of Choline currently on the market. Every single capsule contains 250 mg of pure Alpha-GPC giving you the cognitive advantage you will notice.
Ultra Alpha-GPC is used in other countries as first-line therapy for cognitive issues such as memory and focus.
Ultra Alpha-GPC is the choice of thousands due to its ability to cross the blood-brain barrier and go directly to where it is needed.
Ultra Alpha-GPC serves as the critical building block for acetylcholine synthesis. Acetylcholine plays an important role in many cognitive processes including memory, muscle activity, intelligence, and mood.

Take 1 - 4 capsules per day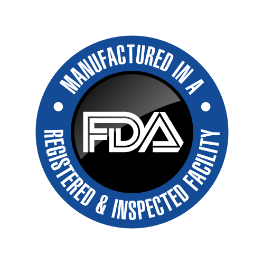 Build your brain, better your life.

Physician Formulas Backed by Science

Sugar, Dairy, and Gluten-Free Options

Pure and Potent Ingredients